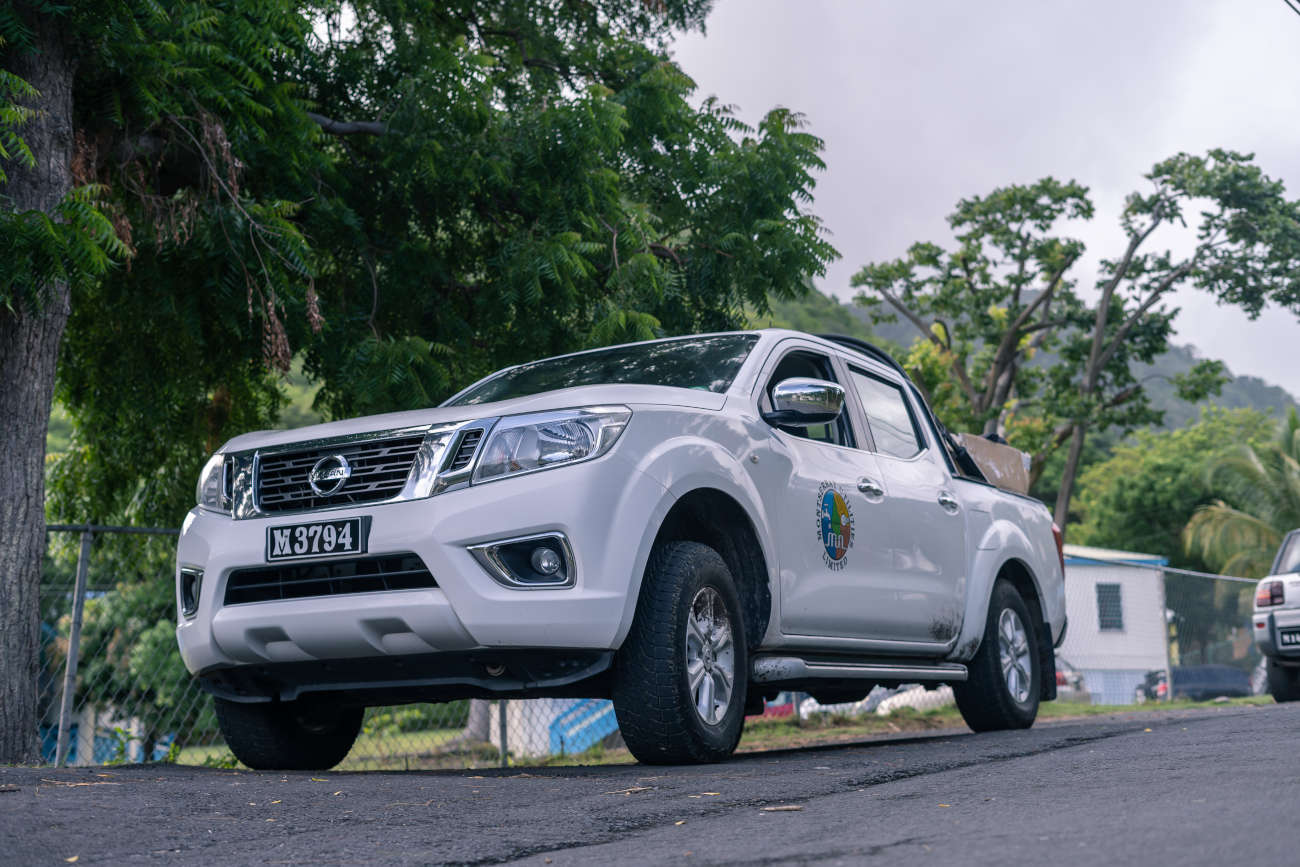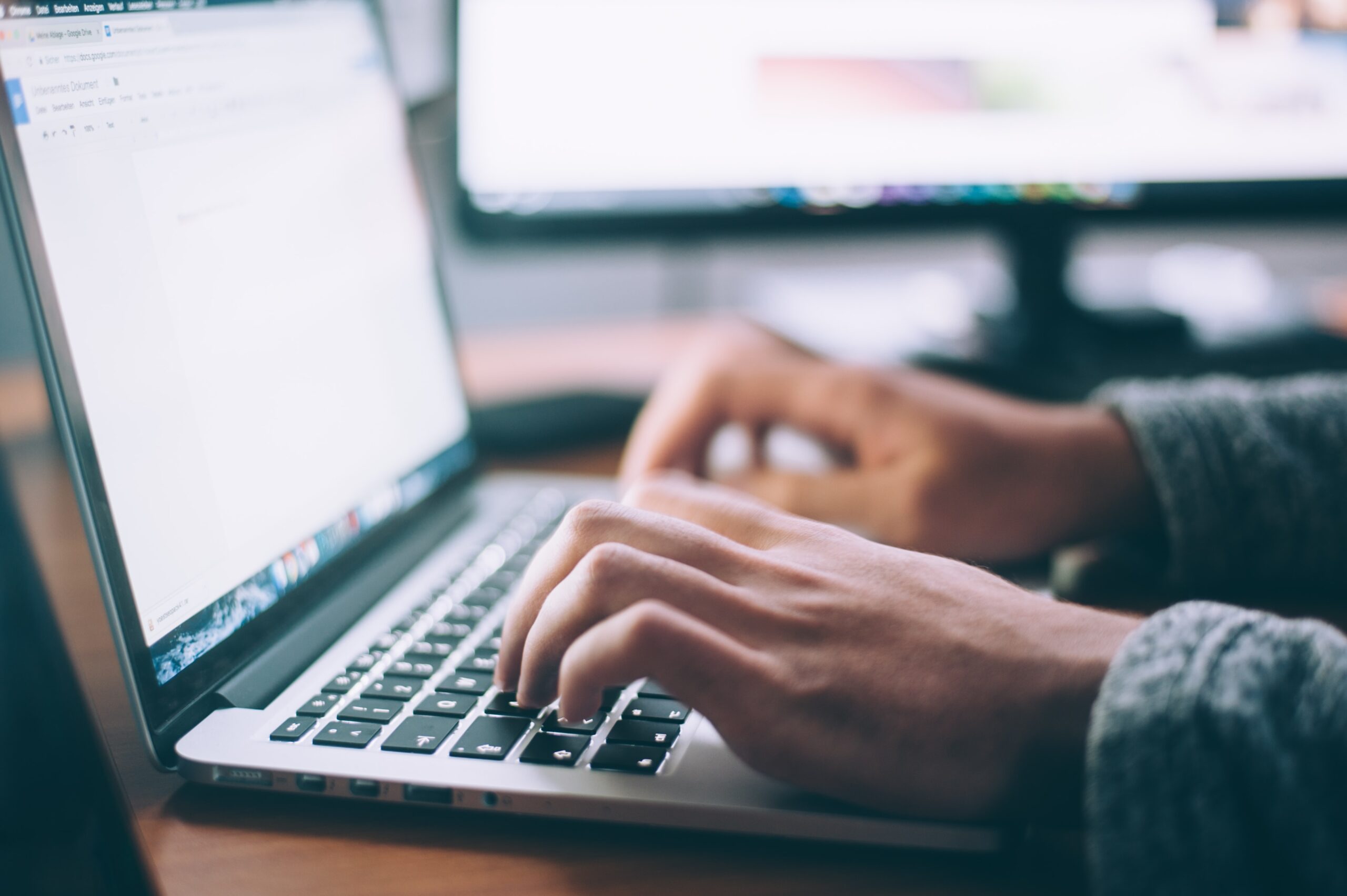 Slide 1
Our Customers are our Priority
Montserrat Utilities Limited
St. John's, Montserrat | MSR1230
Slide 3
Download MUL Forms Online
Or fill them out on our website
Slide 4
Molding, educating, and encouraging future generations.
Check out our Publications to learn more
Are you a residential or commercial customer? It is easy to apply for various services online via our website by filling out our application forms.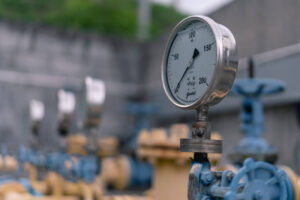 This report summarises the public drinking water supplies for Montserrat...
Read More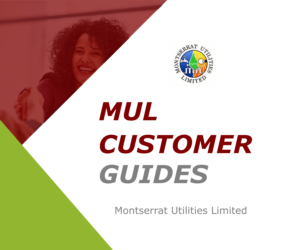 Your utility services can be disconnected for the following reasons:...
Read More
The Montserrat Utility Limited is Montserrat's water and electricity services provider. The company was formed through the merger of the existing electricity (Monlec) and water (MWA) utilities. On completion of the merger process, MUL acquired all the assets, liabilities, duties and privileges of the predecessor organizations, and began operation under new legislation (the Utility Act). MUL therefore became an umbrella company for the predecessor organizations, Montserrat Electricity Services Ltd. and Montserrat Water Authority, which continue to be responsible for electricity and water on Montserrat.
The Montserrat Utilities Limited is dedicated to keeping its customers in the know. Here are some of our upcoming events:
There are no upcoming events at this time