Our board of directors contributes to policy and corporate management decisions
The MUL board of directors consists of 6 members who typically meet at regular intervals to set policies for corporate management and oversight.  
Members of Our Board of Directors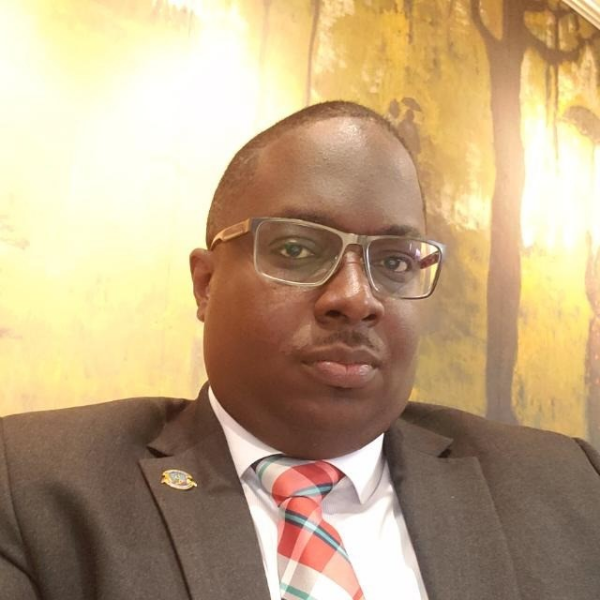 Mr. Fergus joined the Board of MUL on 25 November 2019 as Chairman. He has had an 18-year public service career serving in various departments. In 2018, he was promoted to Permanent Secretary and appointed to the Ministry of Education, Youth Affairs and Sports. He has served as Chairman of the Montserrat Community College Board of Governor and the Higher Education Advisory Board. Colin is an Accredited Director with the Chartered Governance Institute of Canada. He is also the Chairman of the Montserrat Port Authority.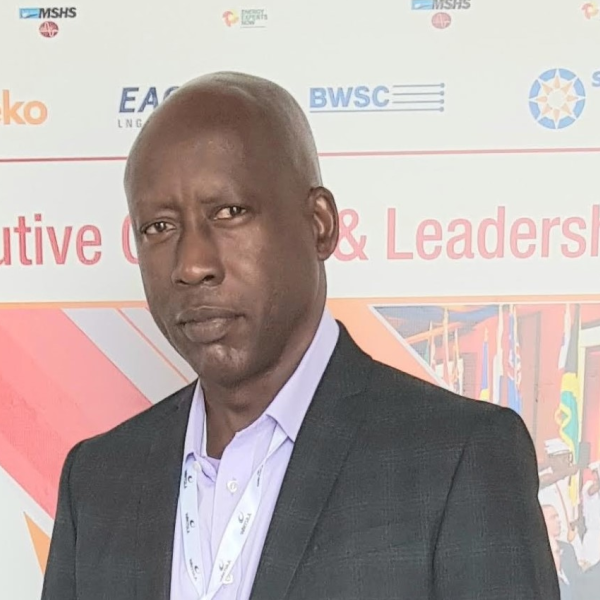 Mr. Lee is currently the Managing director of MUL. He holds a BSc in Electrical Engineering and has worked as a trainee engineer with MONLC & St. Lucia Electricity Corporation Limited. He has also received training in supervisory management. He is a member of the accredited British Electricity International Limited (BEI) and has worked in the role of Acting Engineer and then Chief Engineer with MONLEC. Mr. Lee has filled the role of Manager of the Electricity Division before his appointment as Managing Director of MUL, in 2017.
Mr. Ryan is a former Electrical Inspector at the Physical Planning Unit with over 20 years' experience in electrical installation. He is also a Commanding Officer (Major) of the Royal Montserrat Defense Force with responsibilities for civil defense and ceremonial duties. Mr. Ryan is the current Director of the Disaster Management Coordination Agency (DMCA). He also serves on several boards locally and represents Montserrat in various civil and fraternal groups regionally.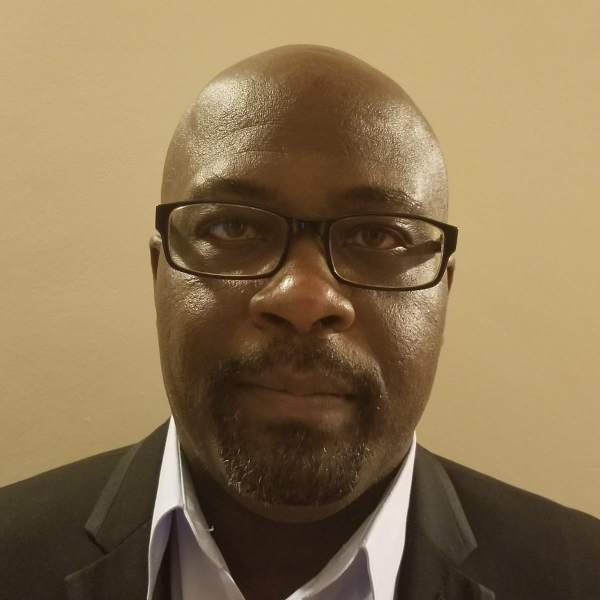 In June 2011 Owen was appointed to the Board of Directors for Montserrat Utilities Limited (MUL), a position he still holds. In September 2016, Owen was selected as the Chairman of the Finance Sub-Committee of the MUL Board. Owen was a project drafting team member for the Government of Montserrat Energy Policy and Strategy 2016 – 2030 documents. Owen has over 9 years of experience in project development as Director of projects and 18 years of experience as a Project Manager with practice in a variety of disciplines. Owen is an Independent Contractor – Operations Manager of projects for the Islands Energy Program, responsible for Project Development Implementation Oversight for a portfolio of 144 MW of renewable energy and energy efficiency projects across the Caribbean region.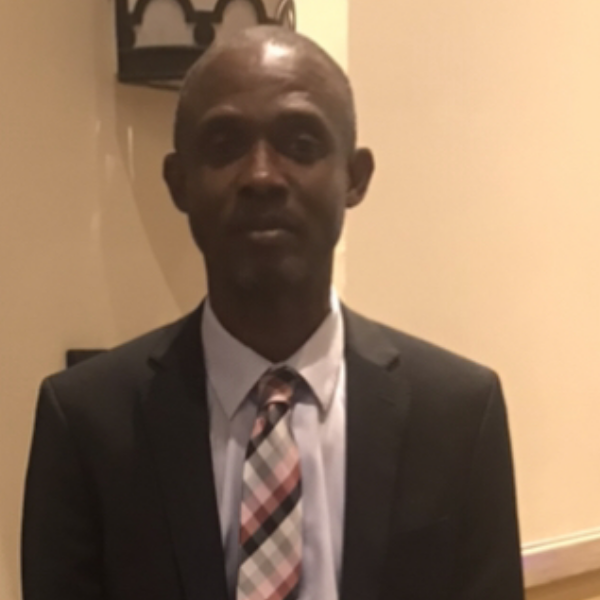 Mr. Meade is a retired civil servant who worked in various capacities within the Government of Montserrat Civil Service from 1979 to 2015. He acquired training in managerial skills and completed a Law Librarian Course at the Cave Hill Campus Barbados. He has also completed a Legislative Drafting Course at Institute of Advanced Legal Studies ((IALS) from the University of London. Mr. Meade has served as Director on various boards locally to include: St. Patrick's Cooperative Credit Union, Montserrat Port Authority, and Montserrat Utilities Limited.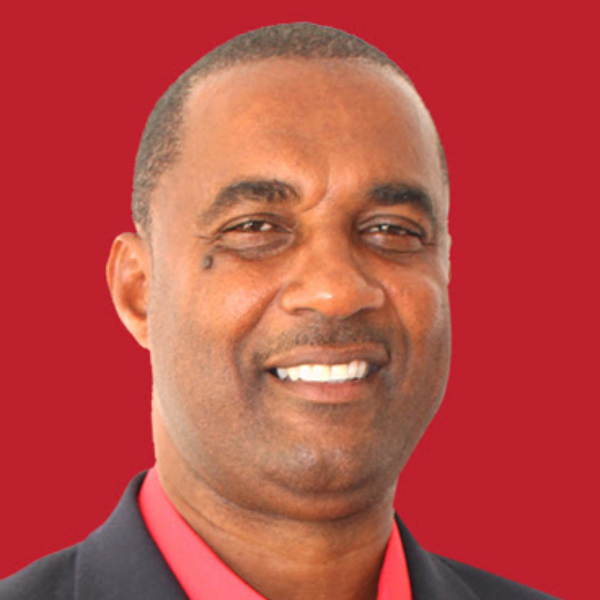 Mr. Duberry is the Founder and Owner of Emerald Plumbing Hardware & Services. He has worked as a contractor with the Department for International Development (DfID) to implement the Water Rehabilitation Project in the North of Montserrat. Emile has also served the Montserrat Water Authority for over 20 years – a number of years in management He also lay preachers in his local church. He currently serves on several boards locally and within the region to include the Montserrat Utilities Limited Board of Directors. Mr. Duberry is a member of the micro and small business committee on Montserrat.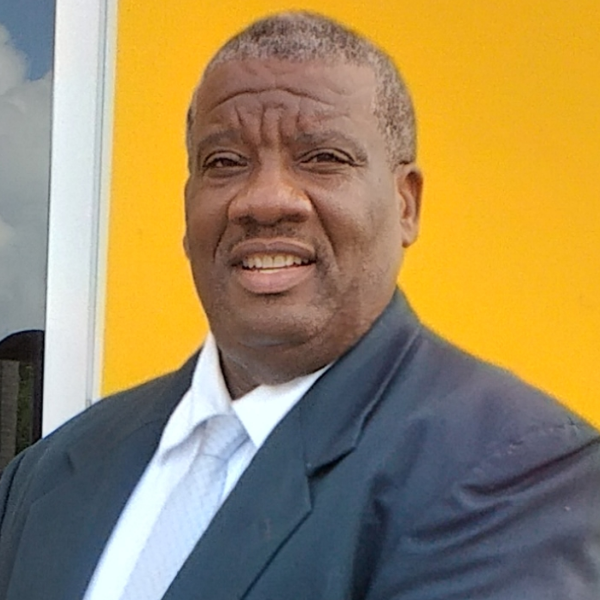 Mr. White is the appointed representative of the Hon. Financial Secretary on the Board of Directors for the Montserrat Utilities Limited since October 2016. He is currently employed by the Government of Montserrat as the Director General of the Montserrat Customs and Revenue Service. Peter is an experienced director with service on many local and regional institutions to include financial institutions, government boards, and committees, social and fraternal organizations, statutory bodies, military organizations, and companies among others. He is the chairman of the MUL board of directors Infrastructure sub-committee and is also a member of the board's sub-committee on finance. Mr. White currently holds an Hon. Degree in Law, Postgraduate Diploma in Legal Practice, and a Master's Degree in Criminology and Criminal justice.
To learn more about us go to our About Us page: